Membership Plan - Alice, TX
Why Premium Wellness Plan?
At Advanced Dental Care of South Texas, we want to make premium dental care affordable for you and your family, even without dental insurance. We offer different Premium Wellness Plans for our patients that are custom-designed to incorporate the comprehensive care you deserve with:
No Yearly Maximums
No Deductibles
No Pre-existing Exclusions
No Waiting Periods
Premium Wellness Plan 1:
Unlimited X-Rays as needed for
diagnosis
Unlimited Diagnostic Photos
2 Dental Cleanings
Premium Wellness Plan 2:
2 Dental Examinations
Periodontal Evaluations
2 Oral Cancer Screenings
2 Cavity Risk Assessments
2 Fluoride Applications
1 Emergency Exam
10% off all additional dental treatments
Premium Wellness Plan 3:
2 Oral Cancer Screenings
4 Cavity Risk Assessments
4 Fluoride Applications
Dental Treatment
1 Emergency Exam
10% off all additional dental
treatments
At Advanced Dental Care, We...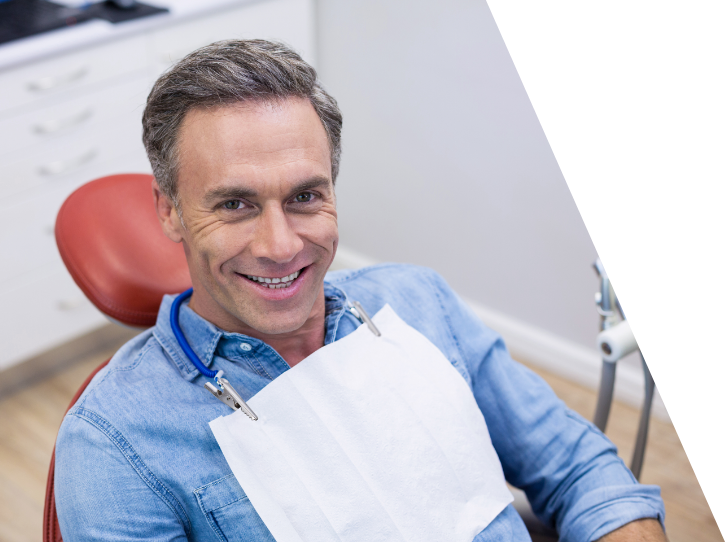 Are a team who honors honesty and mutual respect.
Invest in training and technology to better serve you.
Are equipped to ease anxiety to make you comfortable.
Provide premium quality dentistry at a fair price.
Always value your time.
Seek to understand your unique hopes, fears, and goals.
Simply care about you.
A comprehensive dental exam is needed to determine which plan suits your oral healthcare needs.