Children's Dentist – Alice, TX
Modern Care for Young Smiles
Your child deserves a dentist who fully understands their needs and can provide them with the highest level of care throughout their lives. At Advanced Dental Care of South Texas, we welcome dental patients of all ages, and we have a variety of dental services to keep your little one's smile safe and healthy for many years to come. Has it been over six months since the last time your child visited a dentist? Contact us to schedule an appointment with our trusted children's dentist in Alice, TX.
Why Choose Advanced Dental Care of South Texas for Children's Dentistry?
Advanced Facility and Equipment
Patients of All Ages Welcome
Team That Simply Cares
Dental Checkups & Teeth Cleanings for Kids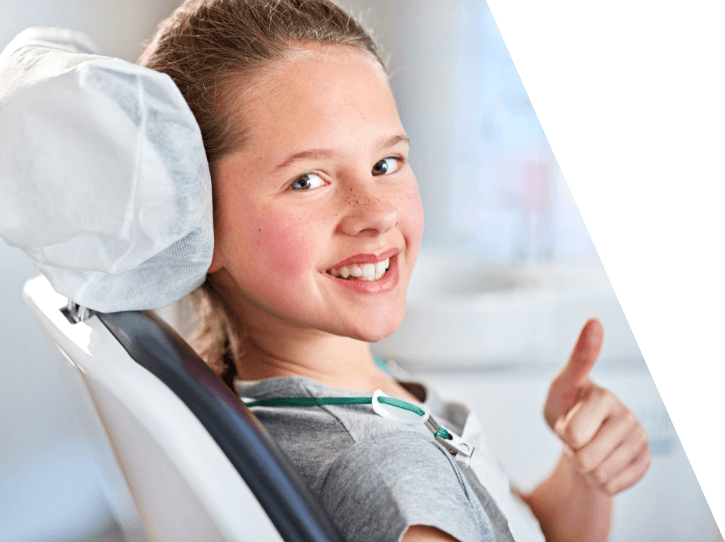 Children need to start seeing the dentist no later than their first birthday. The initial appointment mainly focuses on helping your little one get used to the sights and sounds of the dental office so that they can feel comfortable during their visits. Afterward, you should bring them in for checkups and cleanings every six months so that we can check for warning signs of tooth decay as well as keep an eye on how their smile is developing.
Dental Sealants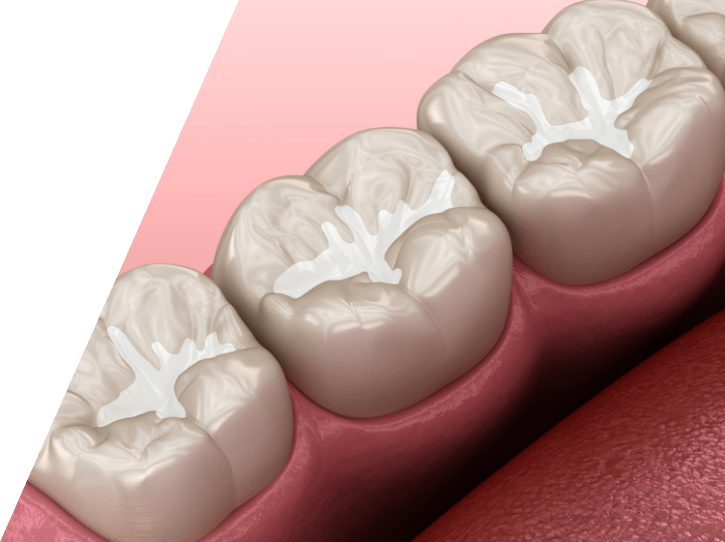 Sealants are used to fill in narrow grooves in a tooth that cannot be adequately cleaned by brushing. In some cases, the tooth structure has fine grooves or pits which accumulate plaque, not because the person doesn't brush, but because they're too narrow to allow even one bristle into them. These will develop cavities over time, and you don't want that. So, the dentist will brush on a coating that seals the grooves and pits, making it possible to brush off all the plaque and keep your teeth healthy.
Fluoride Treatments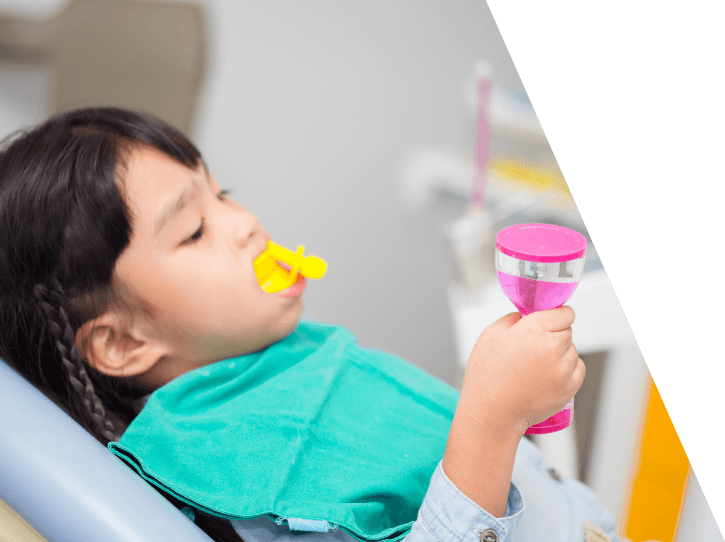 As long as it's administered in safe doses, fluoride can do wonders for your child's smile while it's still developing. It strengthens the enamel, making it more resistant to the bacteria that can cause decay. If we examine your child's teeth and find that they aren't getting enough fluoride, we may recommend having a professional fluoride treatment done. The process is quick and painless; all we have to do is apply a fluoride gel or varnish to the teeth, then let the enamel absorb it so that your child can start enjoying the benefits of a stronger smile.
Tooth-Colored Fillings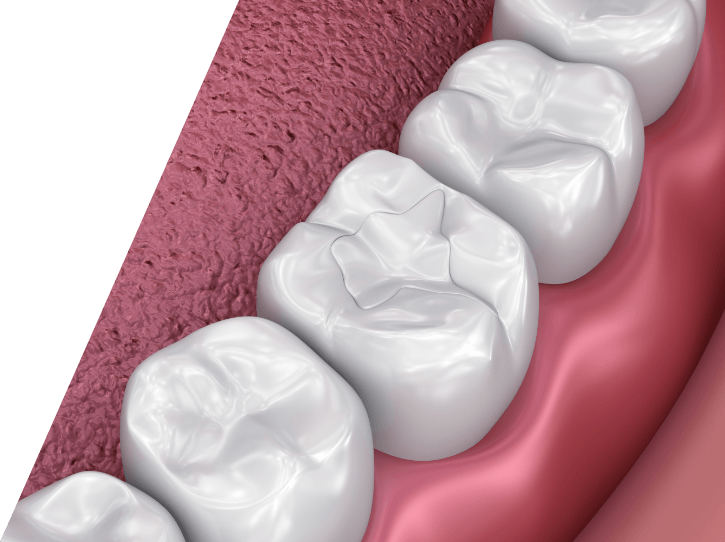 A filling is a way to restore a tooth damaged by decay back to its normal function and shape. If you have a tooth that requires a filling, the dentist will first remove the decayed tooth material, clean the affected area, and then fill the cleaned-out cavity with a filling material. A filling also helps prevent further decay by closing off any cracks or spaces where bacteria can enter.
Athletic Mouthguards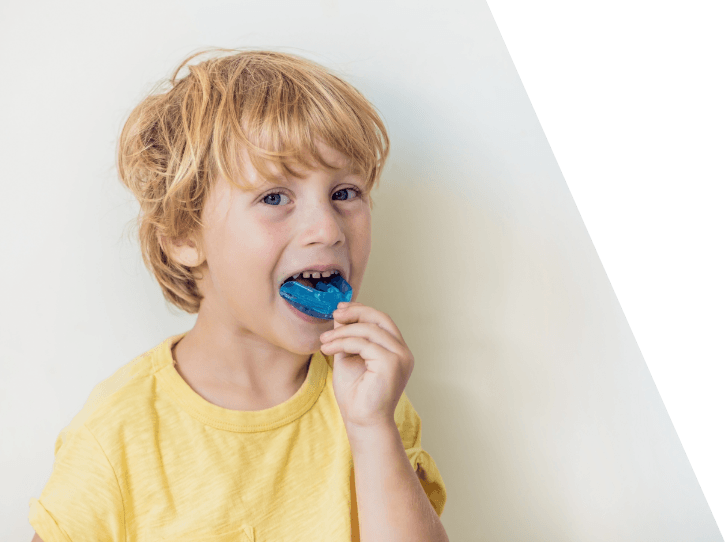 Part of supporting the young athletes in your family is making sure that their smiles are well-protected whenever they head out onto the field or the court. Our dental office can provide your child with a custom-made mouthguard that will keep their teeth safe whenever they get hit in the mouth or face. Our mouthguards are designed based on impressions of each child's mouth, and as a result, they're much more comfortable than the mouthguards you might find at a store.