Emergency Dentist – Alice, TX
Getting You Out of Dental Pain Quickly
Medical emergencies are best handled by a hospital or emergency room, but if you have a dental emergency such as intense tooth pain or cracked enamel, you need to contact your emergency dentist in Alice, TX at Advanced Dental Care of South Texas. We can schedule same-day emergency appointments, so you don't have to live with the pain any longer than necessary; our dental team will do everything they can to help you overcome your issue and return to your routine.
Why Choose Advanced Dental Care of South Texas for Emergency Dentistry?
Same-Day Emergency Appointments
Team Equipped to Soothe Anxiety
State-of-the-Art Dental Facility
How We Treat Dental Emergencies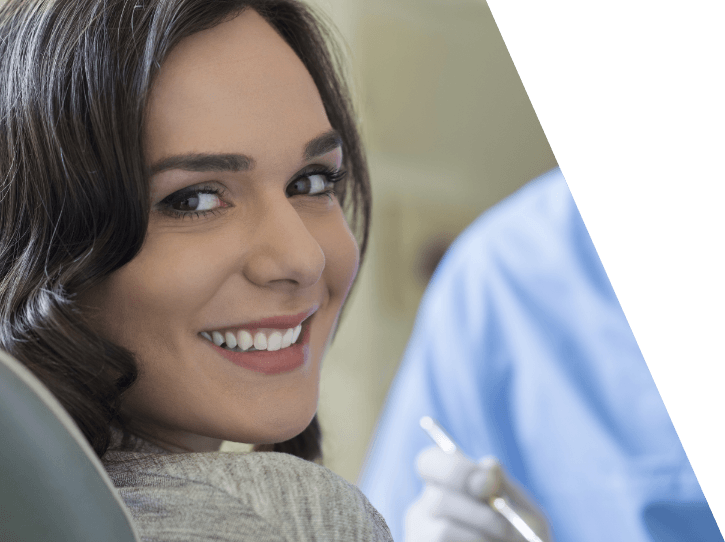 Set Up an Appointment: When you call our dental office for an emergency, we'll ask about your symptoms, give you first aid advice as necessary, and schedule a same-day appointment for you.
Comprehensive Exam: By taking X-rays and thoroughly examining your mouth, we can narrow down the actual cause of your emergency and figure out how severe it is. We'll also take steps to put a stop to any immediate pain.
Review Findings: We'll go over the results of our examination with you and explain our treatment recommendations. Associated costs and the estimated timeline will be explained so that you can make a fully informed decision.
Get the Care You Need: Once we have agreed on a treatment plan, our team will carry it out. Whether you need a simple dental filling or a more complex form of treatment, you can count on us to provide your smile with what it needs.
The Most Common Dental Emergencies
Dental emergencies come in many different forms, but all of them should be handled by a professional and need to be treated before they have a chance to grow any worse. Below is a list of some of the most common dental emergencies that we've seen over the years; if you notice any of these symptoms, don't lose any time by giving us a call.
Understanding the Cost of Dental Emergencies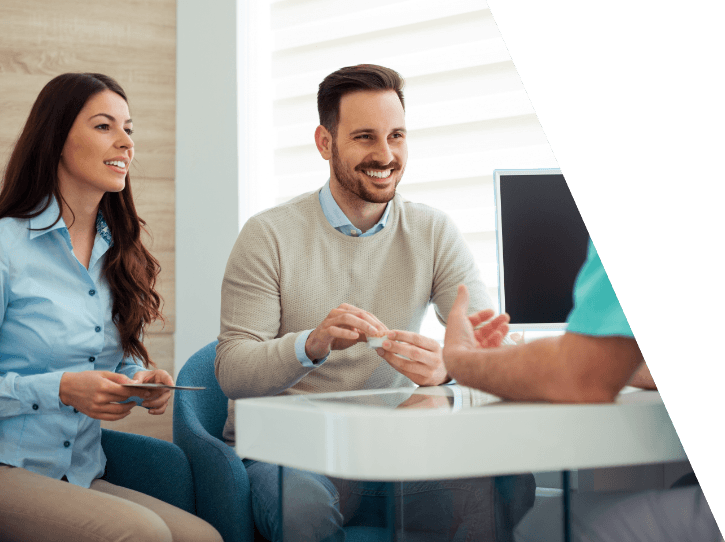 A simple dental emergency that can be treated with a minor restoration won't have the same cost as a more complex problem that calls for tooth extraction. We'll make sure that you're fully aware of the costs of your care before you agree to any treatments so that you aren't caught off guard later. We'll always be transparent about why we're recommending specific services, so you can be confident that the care you're paying for is the care your smile truly needs.
Keys to Preventing Dental Emergencies
Not every emergency can be predicted or avoided, but regular preventive care like brushing, flossing, and dental checkups can make them less likely to happen. You can also protect your teeth from damage by avoiding bad habits like tearing open packages with your mouth or biting your fingernails. If you play sports of any kind, always wear a mouthguard; even if it's an activity that doesn't involve much contact, you could still get hit in the mouth.