Meet Our Dental Team – Alice, TX
Helping You Smile Brighter
Our dental team is rock solid. With individuals who care deeply about a dentistry patient's smile and its future, our front desk staff, hygienists, and additional dentistry team members are here to deliver top-of-the-line dental care from beginning to end. At no point should you expect our dental team to leave you without answers or explanations. We remain by your side, ensuring your personalized care exceeds your expectations every time you visit.
Lisa, Dental Office Manager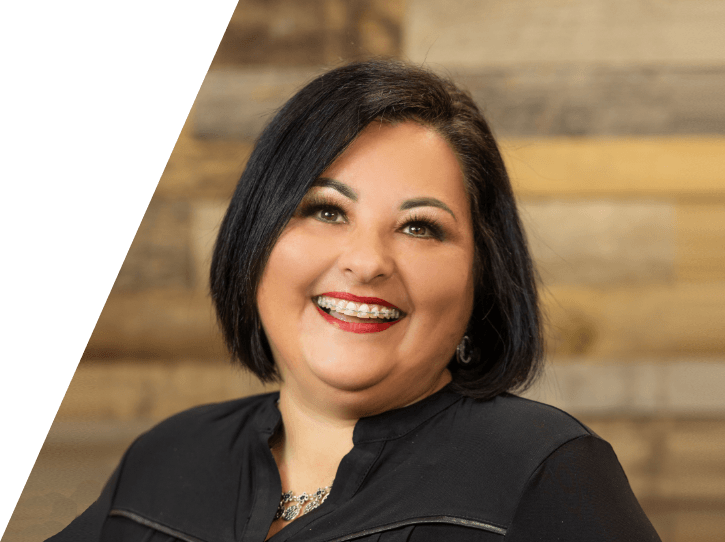 Lisa has spent a handful of years at our dental office, but she has 30+ years of dental experience under her belt. As our dental office manager, she cherishes working with such an amazing team, building strong relationships with patients, and being part of the reason our patients smile! She attended CBM Education Center in Corpus Christi and is certified in nitrous oxide monitoring and CPR. In addition to being a registered dental assistant, she is also a member of the American Association of Dental Office Management.
Lisa has been married to her husband Roel for 11 years. They have two daughters – Lisandra and Brianna – of whom they are extremely proud. Lisa's two grandsons – Justin and Easten – keep her and her husband busy with all of their sporting activities. In addition to spending time with her grandchildren, Lisa enjoys camping, hunting, arts and crafts, and spoiling her Goldendoodle named Bella.
Emma, Dental Assistant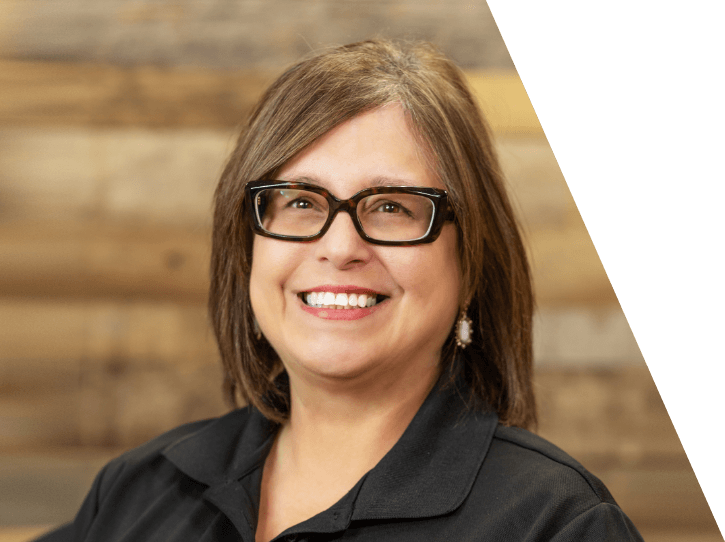 Emma has proudly worked at our dental office for the entirety of her 31-year career in the dental field. Her favorite part of her position is being able to help patients feel comfortable in the treatment chair as they work toward healthier smiles. She completed her dental assisting training at CBM Education Center in Corpus Christi. Additionally, she is certified in dental X-rays, CPR, and nitrous oxide monitoring.
For 37 years and counting, Emma has been married to her wonderful husband Omar. Together, they have a 23-year-old son named Oscar, as well as a Long Haired Chihuahua named Jewelz who keeps them on their toes. Emma and Omar have recently gained a beautiful baby granddaughter, and they can't wait to take care of her any chance they get! Emma also enjoys spending her free time shopping, eating at various restaurants, and taking quality naps.
Tyra, Dental Hygienist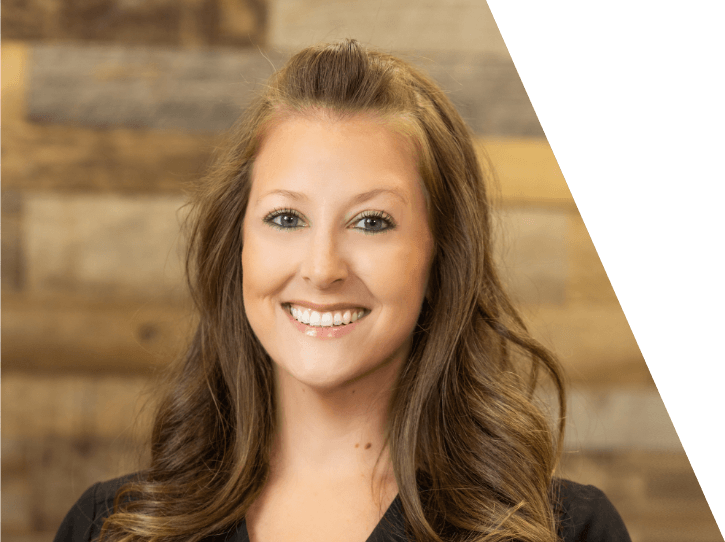 Having worked at our dental office for a few years so far, Tyra always finds it rewarding to see her patients smile after seeing the results of the care she provides. She is also passionate about educating patients on the importance of good oral health and how it directly correlates with overall health. Originally from right here in Alice, Tyra completed her dental hygiene training at Coastal Bend College in Beeville, TX.
Tyra has been married to Paul, her high school sweetheart, for the past 13 years. They have a 15-year-old daughter, Toree, and a guardian angel son, Nathan, who lost his battle with cancer in 2009 when he was just three years old. Losing a child at such a young age has given Tyra an appreciation for every single day, and she strives to live life to the fullest. Away from the dental office, you can often find Tyra at the volleyball court, as her daughter is an avid volleyball player. She loves summer weather and the beach, listening to old country music, and spending time with her friends, family, and Shih Tzu named Winston.
Valerie, Dental Hygienist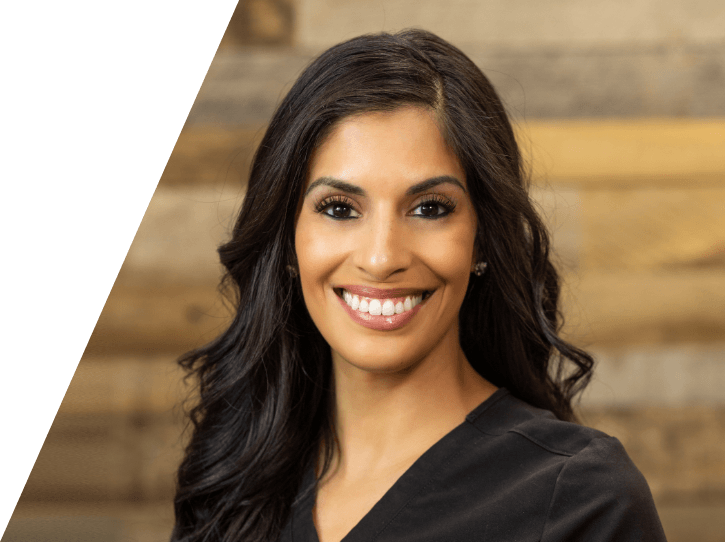 Valerie has worked in the dental field for a decade so far, with most of that time spent right here at our dental office. Alice is her hometown, and she attended Del Mar College for her dental training. The best thing about her job is being able to provide comfort and compassion to patients who may not enjoy being in the dental chair. Having a patient come into the dental office anxious and leave feeling relaxed is incredibly rewarding, and hearing a patient thank her for their newfound confidence in their smile is truly priceless.
Valerie has two wonderful children – a son named Beau and a daughter named Evie – who fill her days with laughter and adventure. Away from the dental office, Valerie enjoys breathing new life into pieces of old furniture by refurbishing them.
Sherill, Dental Hygiene Coordinator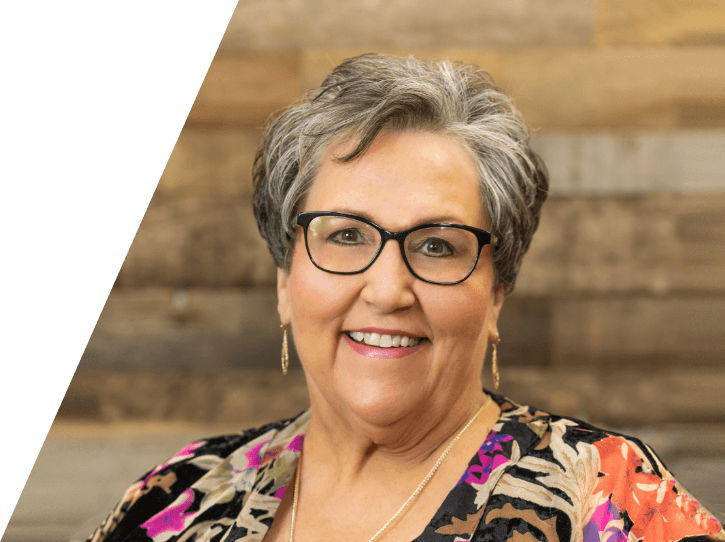 Sherill has been with our dental office for over 25 years! She likes that she gets to touch base with almost every single patient to make sure they get what they need. She and her husband have been married for over 45 years, and her favorite things to do on the weekend include gardening, baking, and spending time with her grandchildren.
Veronica, Dental Assistant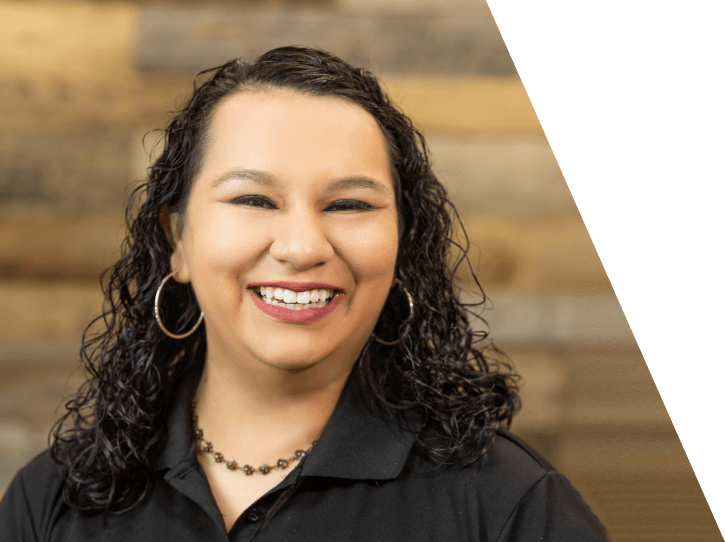 Veronica says that the best thing about her job is that she gets to meet new people every day. She attended Kaplan College for her dental training and has experience in orthodontics, endodontics, and periodontics.
An Alice native, Veronica is engaged and has two beautiful girls and three dogs. Her favorite thing to do with the girls is watch Disney movies and plan their inevitable trip to Disney World so they can fulfill all of their princess dreams. She also likes to create unique cups and shirts for the family.
Rickelle, Front Desk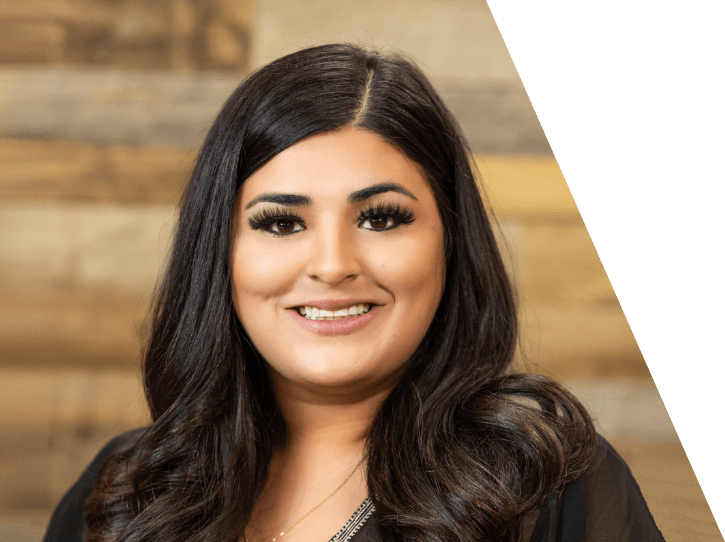 For Rickelle, the best thing about her job is that she gets to work with such awesome and caring people. She loves how everyone comes together to give the patients whatever they need at the highest possible level. She graduated from Coastal Bend College.
Rickelle has a young daughter, Elliana, who is her pride and joy. She's a little firecracker that likes to be "loud and crazy," and this keeps Rickelle on her toes. They love to spend time outdoors together, and back home, you'll often find Rickelle baking or cooking something delicious.